Contact Us!
CONTACT DRYWALL DISTRIBUTORS Inc.
If we don't have it, You don't need it!
Drywall Distributors Inc. takes pride in it's crews and service. From boom trucks to flat beds, we are confident we can meet your stocking and building material requirements. Contact us today to learn more.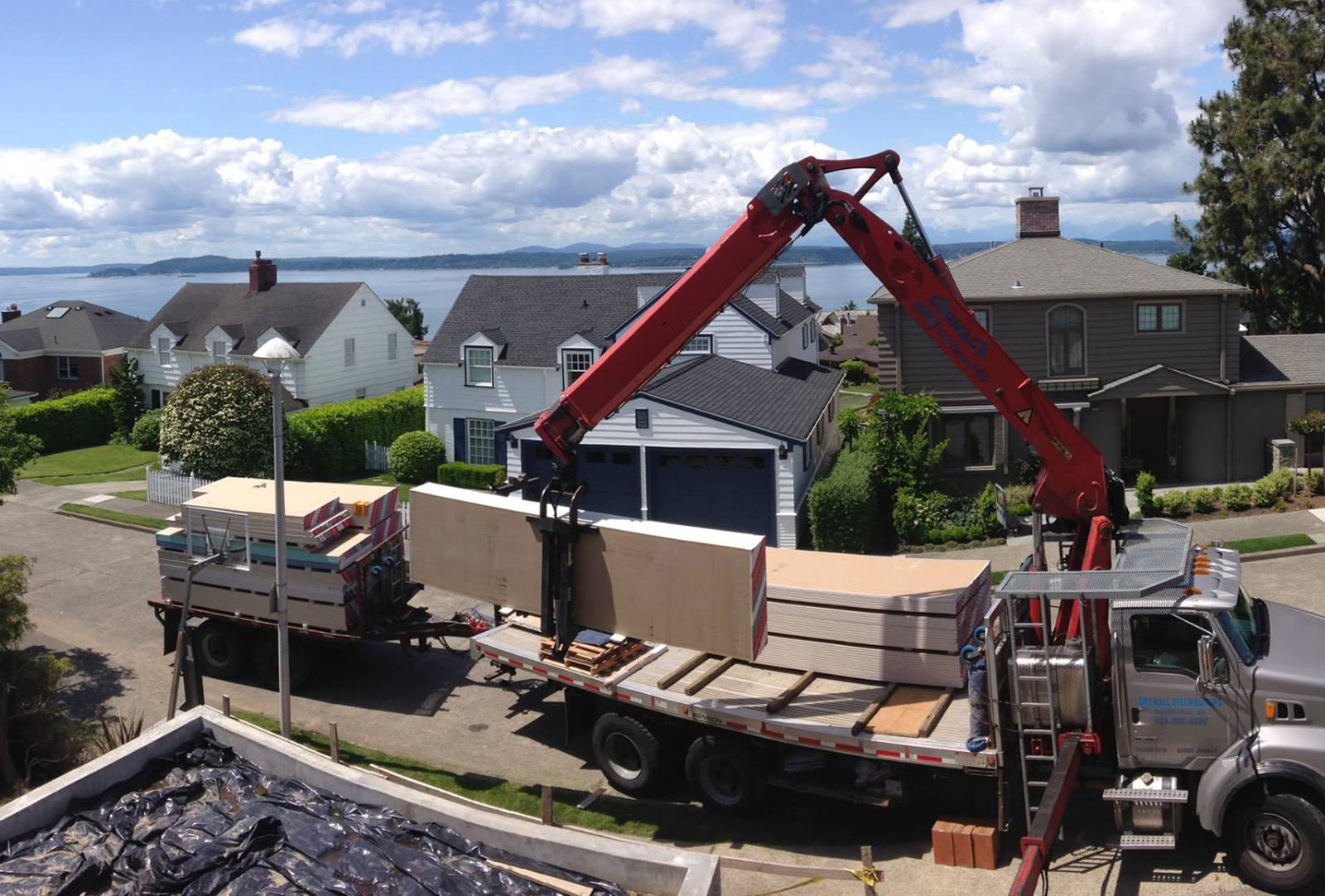 CONTACT US!
Drywall Distributors, Inc carries a wide variety of drywall, interior framing and finishing products for residential as well as commercial projects. Have a technical or application question? Contact Us. Best way to get your questions answered quickly is to call. 
16026 Woodinville Redmond RD NE
Woodinville, WA 98072

FAX: 425-488-3697