DRYWALL
Drywall Distributors only partners with the best gypsum manufacturers to carry an extensive array of drywall products, including:
· Regular & Type X
· Non-paper faced
· Mold & moisture resistant
· Glass-mat sheathing
· Abuse and impact resistant
· Gypsum glass-mat and cement tile backer products
· Shaftwall liner
JOINT TREATMENT & FINISHING
Drywall Distributors supplies a wide range of finishing products, including:
· Ready-mix joint compounds
· Setting joint compounds
· Firestop setting compounds
· Corner beads and trims
· Ready-mix and bagged textures
STEEL STUDS, TRACK & FRAMING ACCESSORIES
Drywall Distributors carries an extensive inventory of steel framing products and accessories from:
· Cemco
· ClarkDietrich
· Flex-C Trac
· Radius Track
· The Steel Network
· Simpson Strong-Tie
Our sales and support staff have over 42 years of experience selling/servicing steel framing and 27 years of experience installing steel framing.
INSULATION
Drywall Distributors has a extensive inventory of insulation from major innovative manufacturers like Knauf, Rockwool and Thermafiber. In addition to carrying the following types of insulation, we also have access to many more specialty types of insulation solutions:
· Fiberglass Batt
· Mineral Fiber/Rockwool
· Rigid foam insulation
TOOLS & FASTENERS
Drywall Distributors carries an extensive array of tools for your interior framing & finishing needs, such as:
· Finishing hand tools
· Power tools
· Powder & gas actuated tools for framing
· Lasers
· Scaffolds
We are the only distributors of Good Screw fasteners in western Washington and also carry fasteners from Grabber, Ramset, Red Head & ITWBuildex.
SAFETY
Drywall Distributors believes that everyone should go home safe at the end of every day. Our employees not only use the best available PPE/safety equipment, we sell the best available PPE/safety equipment including:
· Hard hats
· Safety Glasses
· Gloves
· Fall Protection
ACCESSORIES
Drywall Distributors has an extensive inventory and an even more extensive ability to source a vast array of accessories for everything interior framing and drywall related. This includes
· Drywall adhesives
· Firestop and fire caulk
· Acoustic sealant
· Specialty foam shapes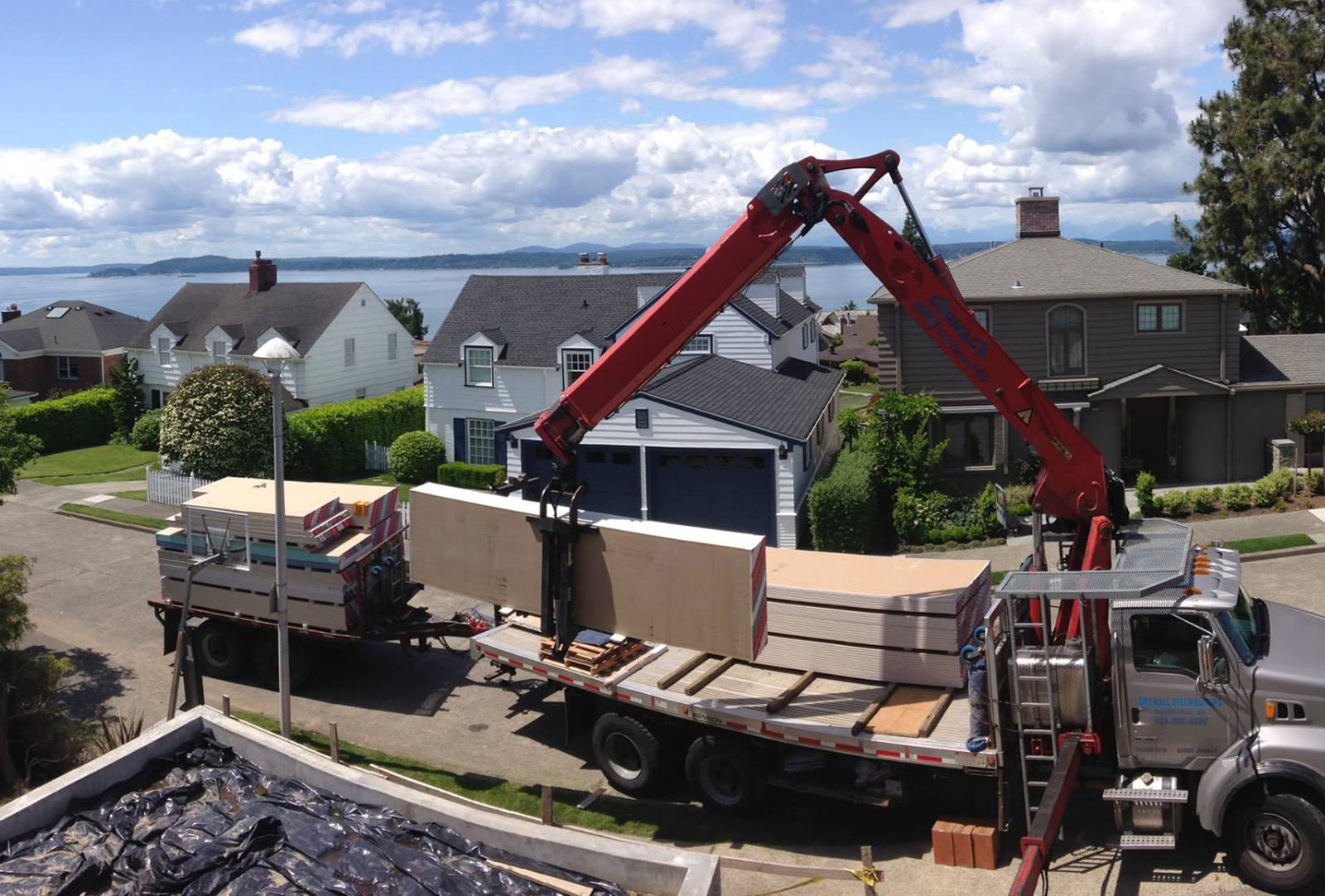 CONTACT US!
Drywall Distributors, Inc carries a wide variety of drywall, interior framing and finishing products for residential as well as commercial projects. Have a technical or application question? Contact Us. Best way to get your questions answered quickly is to call. 
16026 Woodinville Redmond RD NE
Woodinville, WA 98072

FAX: 425-488-3697